Whether you are just starting college and courses online classes have become your new normal, or you were forced to switch to this education model quite suddenly due to global events, remote learning can be a challenging task for any student. 
This becomes even more difficult if you are not particularly tech-savvy, as changing your usual tools and learning style could quickly disrupt your studies. In an effort to avoid this situation, here are some useful tech tips that can help any college student complete their online courses successfully:
Start by preparing your computer
Among the most essential tips students need when attending college online is to invest in a high-quality laptop with a built-in keyboard and webcam. A computer like this is light and portable enough for a student's lifestyle, and it provides all the tools you might need for successfully attending and completing your online classes. If you already have a suitable laptop, make sure it is updated, an antivirus is installed, and all unnecessary files and programs are removed.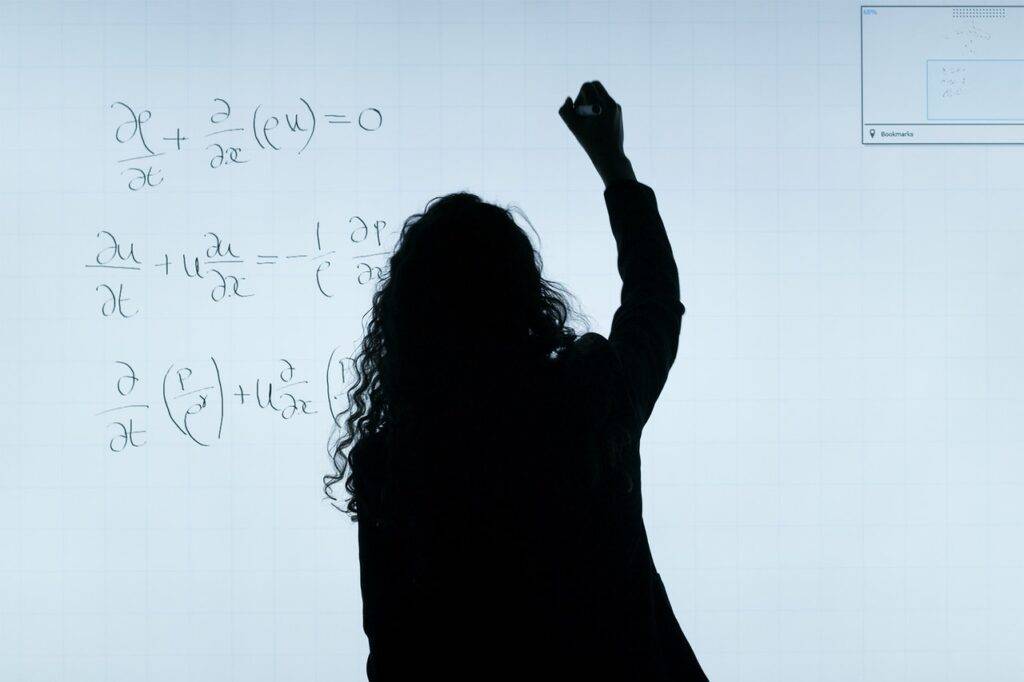 This will free up a significant amount of space and allow your computer to run more smoothly when taking part in lectures and completing assignments.
Get familiar with the software
Your college could use a platform based on cloud computing, their own unique virtual classroom, or even a popular video conferencing tool such as Zoom or Microsoft Teams for holding online classes. Regardless of the specific platform, it's always advised to familiarize yourself with the tool in advance, before your classes even begin. Download or sign in to the platform, explore its tools and features, and try to get a better sense of how it operates.
Getting to know the software in advance will enable smooth and streamlined use when the courses begin. It might also be wise to get comfortable with using tools like PowerPoint and Google Docs, as they will likely be quite helpful for your studies.
Invest in a good Wi-Fi connection
While using tech and digital resources might be a great way to study, your online courses will only be as good as your internet connections. Whether you are attending classes through video conferencing apps, using college-specific platforms and software, or attempting to collaborate on a project in real-time, a fast and reliable Wi-Fi connection will be absolutely essential for a positive experience. 
Examine your current network by using online speed testing tools and see how fast your connection really is. If it's slower than expected or it's as anticipated but still not fast enough, it might be best to contact your provider and ask for higher speeds and more stable connections.
Use all available resources
When studying online, you also have access to a number of different resources you might not come across in a traditional classroom setting. For instance, you can take advantage of helpful WSU resources to make your studies a bit easier and more convenient. This extensive collection provides real study notes, exam papers, and assignments from previous students on any faculty or course you might need.
Being a digital resource you can easily access anytime and from anywhere, such notes provide the perfect opportunity for learning, revising, and gathering additional information for your courses, regardless of the subject or the area you are currently studying.
Buy a great pair of headphones
A good pair of noise-canceling headphones can be another incredibly valuable tool when studying online, particularly if you're forced to live with loud roommates or noisy siblings. They can help to block out any outside noise and allow you to focus on your online classes without any disruptions. 
Make sure to buy headphones that come with a built-in microphone as well, to be certain you can easily participate in discussions and debates if necessary. It might also be a good idea to ensure the headphones fit snugly and comfortably on your head, as chances are high you will be wearing them for hours on end during online lectures.
Learn more about security risks
Spending an extended period of time online also means being more vulnerable to potential cybercrime. Not only can getting hacked affect your schooling opportunities and precious free time, but it could potentially compromise your identity and cost you some money as well. To prevent this from happening, it's important to know how to act online.
Ignore pop-ups and banners, and never click anywhere without being certain. Only visit trusted websites and download official software, and attempt to use a different secure password on each online platform you visit. Although small, all of these efforts will help you to stay safe and prevent hackers when spending so much time on the internet.
Final thoughts
Studying online is not as easy as it might initially seem, particularly if you were forced to suddenly switch to this form of education. However, you can still complete your online college courses effectively and with good grades, as long as you follow the simple tips above.