Even before people were confined to their homes during the ongoing pandemic they were consuming massive amounts of content online. Both in static and video format. Platforms like Youtube, Dailymotion, and others gave creators an open platform to showcase their talent and hobbies and also enabled a new way of earning for them. Something like this was not possible before. Things got boosted when Amazon purchased twitch in 2014 for close to $970 million. Ever since that twitch has evolved by leaps and bounds and today in 2022 twitch is a gaming focussed streaming platform with billions of views. According to research by Statista twitch was the most popular live streaming platform in 2021 in the US with a 47% market share. Sponsored Streaming 101, so it makes great sense to start using your content for monetization on twitch instead of other platforms as there is a huge untapped scope here. If you wish to know more about what the twitch banner size is then read here.
So if you want to know more about content monetization on twitch then here are the top 5 ways:
1. Twitch Affiliate Program
This is an excellent entry-level opportunity that you can get from twitch. What you can do is enroll in the program and twitch will place some e-commerce ads on your content. As users click on those ads an affiliate commission is generated by the vendor and is credited to twitch's account. A part of which will be also credited to your account. It is as simple as this but very hard to count on especially if you are a new channel owner. A lot of things factor in when you are using this method. Like, suppose your follower comes and watches your stream then they see that affiliate ad too but does not click on it instead they see that and make the purchase by manually going into the e-commerce app. In cases like these, you will not get any kind of affiliate money. The user has to click on the affiliate ad link and purchase then only it will be counted. Also, twitch might place other different types of ads like impression ads or pay per click, or other similar types.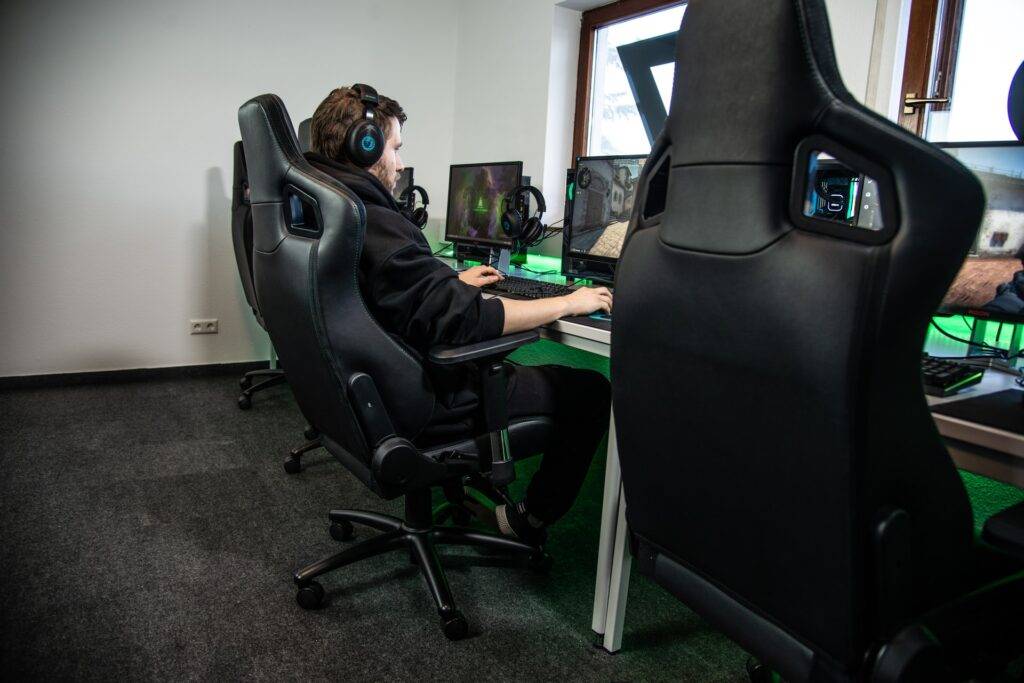 Nonetheless, it is an excellent entry-level opportunity so try it out for sure. Here are the requirements to join this program.
You must have at least 50 followers.
You must have broadcasted 500 total minutes in the last 30 days.
You must have broadcasted on at least 7 different days.
You must have averaged 3 or more concurrent viewers per stream.
If you want to know how to livestream on twitch then read here.
2. Twitch Partner Program
The earning terms are the same as the twitch affiliate program but the way your subscribers view your channel changes a little bit. You see, Twitch wanted the creators to create their e-sports or similar categories of brands. For example- which channel do you associate most with a Call of duty live stream? This is the exact reason twitch wanted to partner up with these already established channels and take them to the next level. If you are eligible for this partner program then you will get certain perks like custom chat badges, verified user badges, custom bit badges, and cheermotes, exclusive chat rooms, free lifetime channel support for your chatbot, and more.
The eligibility criteria for this is
You have To Stream for 25 hours at least.
You have To stream on 12 different days.
You have To average 75 concurrent viewers minimum.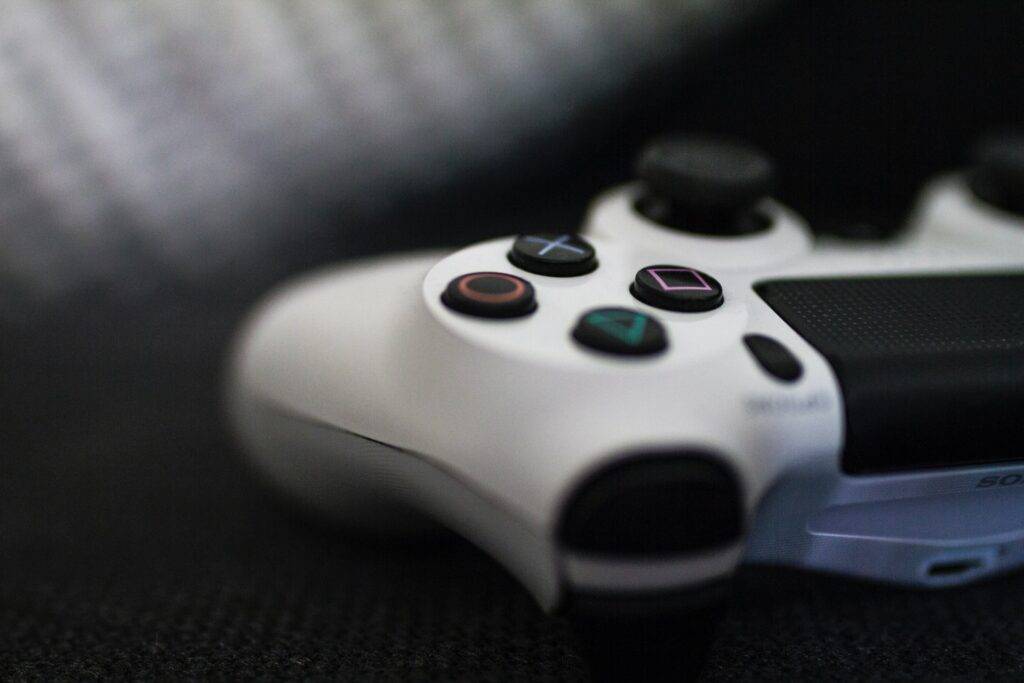 3. Merchandise Sales
There are a lot of die-hard fans and enthusiasts who are willing to pay for merchandise relating to their favorite streamers. Like you can start off with simple graphic t-shirts or artistically designed mugs or something like that. The point being start with simple things then move on to the big stuff. You could also put up your merchandise on sale on e-commerce websites and then draw up customers using your twitch streams. It's like you are using twitch to market your own product.
4. Your Own Affiliate Marketing Links
Why would you use twitch's affiliate links when you can yourself sign up at most e-commerce websites' affiliate marketing programs and earn the full commission. This is an excellent cost-effective way to earn money by virtue of your twitch channel. But do note twitch is a big company and they have dedicated digital teams which use cookies and other data to target advertising to specific users. This targeting of users to show affiliate ads cannot be possible by an individual so it's still best to use twitch's affiliate program to earn some money. Later when you have grown your channel by leaps and bounds then start your affiliate marketing campaign.
Conclusion
There are other ways like donation, sponsored streams, and more to gather money for your streams but those require a little bit of an experience and a significant fan following. If you are new to the world of streaming then try out all the platforms and then decide which platform your target audience resides. Learn more about social media monetization here.
Read more: Gamers, Stay Safe From Hackers With These 5 Online Gaming Tips!