Large organizations tend to have unique goals in terms of SEO. While smaller businesses might simply be looking to improve their brand visibility and recognition, larger enterprises are already established, and need to maintain their rankings, reputation, and prominence in an effort to ensure further growth and success.
However, larger organizations also come with bigger competition and a wider range of more unique challenges, often making efficient SEO strategies a bit more difficult to build. But already having such a great position and substantial resources could be enough for organizations to empower their enterprise SEO efforts, as long as they adhere to these essential tips:
Improve your keyword strategy
Targeting relevant, long-tail keywords is an essential SEO aspect every organization is currently focusing on in an effort to generate more qualified leads. But another tool enterprise SEO could also benefit from are striking distance keywords, an approach that doesn't only allow you to improve your position on the first search results page, but also the second, and even the third. 
By increasing your click-through rates for organic search results, this method can have quite a significant impact on your traffic and other bottom-line metrics such as sales and revenue. To that end, aim to target striking distance keywords by identifying, auditing, and updating the pages currently ranking on page two, in order to improve your results.
Optimize SEO for voice search
Many organizations aren't ready to incorporate voice SEO into their marketing strategies quite yet. However, with the use of mobile phones and smart speaker assistants continuously on the rise, each month sees over one billion voice searches, meaning that your business needs SEO optimized for voice search in order to stay ahead of the competition.
To incorporate this aspect into your marketing efforts, start by optimizing your current content before moving on to new, voice-optimized content. Besides including relevant keywords that provide valuable answers to any questions your audience might be asking, try to focus on local search intent as well, as a significant percentage of current voice searches are targeted at local businesses.
Rank for featured snippets
In countries like the US, on the other hand, featured snippets have been a main SEO priority for organizations ever since they were first introduced. Showing up as a highlighted box at the top of Google's search results, featured snippets aim to directly answer the questions users are commonly asking, making them quite a beneficial tool for voice SEO as well.
Considering the fact that a featured snippet could put a spotlight on your website and help you stand out from the competition, thus increasing your leads, traffic, and sales, it's truly a great aspect to include in your enterprise SEO strategy. To target featured snippets, it's recommended to create dedicated content headings and include shorter paragraphs, more lists, and more tables.
Consult a marketing agency
While it's easy to simply focus on trending keywords, a good enterprise SEO strategy is much more than just targeting a relevant phrase. It needs to streamline your marketing efforts and increase your results, while limiting wasted money and time as well. Australian companies, for instance, are well aware of this fact, which is why they often hire a professional digital marketing agency from Australia to improve their SEO strategies.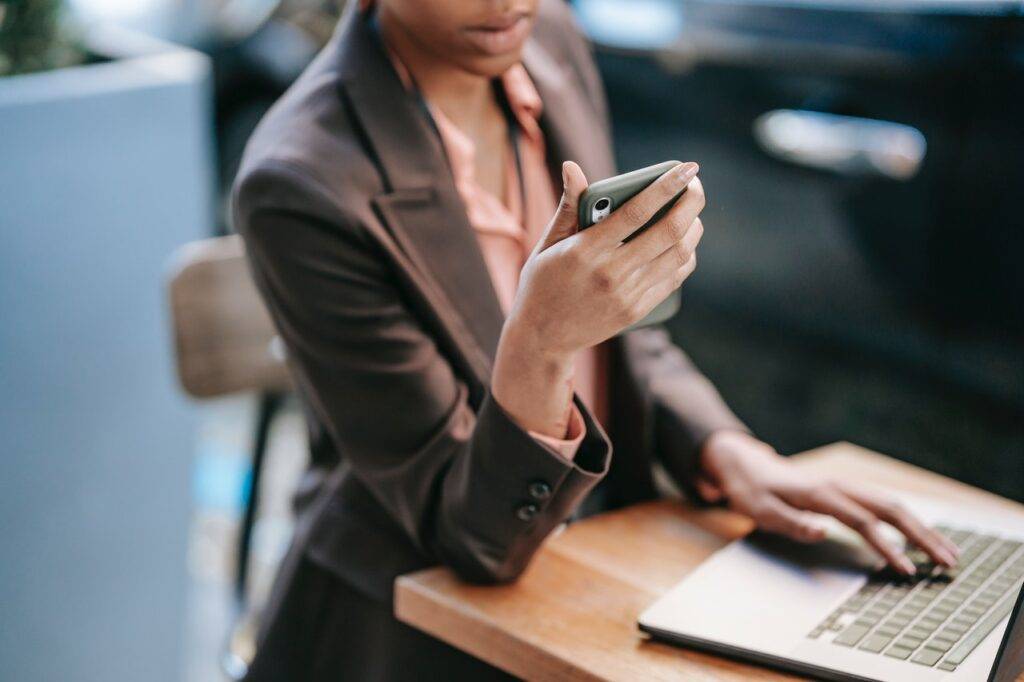 By helping them to increase their brand visibility and credibility, organically grow their customer base, and boost their ROI, such experts truly seem like the best decision for improving rankings and leading to overall growth and success.
Make outreach a priority
If you run a more established organization, your brand might already be quite familiar to consumers, influencers, and journalists alike. For this reason, many enterprises might decide not to prioritize outreach, thinking the brand's name and size alone will receive enough coverage. However, leveraging outreach could allow you to grow your backlink profile and earn more traffic, put your brand at the forefront of customers' minds, and even increase the number of word-of-mouth recommendations your business gets, all of which can be quite important for streamlining your enterprise SEO strategy and ultimately leading to growth and success.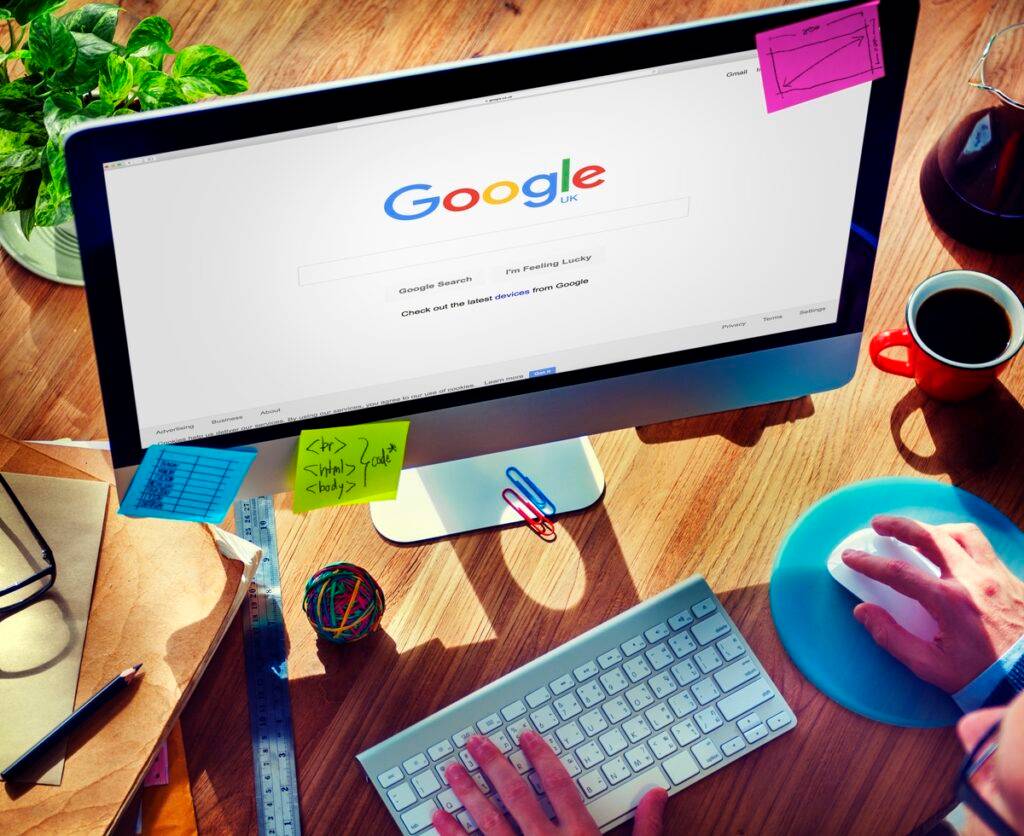 Focus on persona-driven SEO
Attracting and converting new users through search is among the best SEO tips for your digital marketing campaign, but it's one area many organizations could improve. Whether it's existing customers, sales leads, or partnerships, aim to identify the most relevant persona groups to your enterprise and prioritize their search inquiries. Then, optimize your content, landing pages, articles, and press releases to each persona group, and even try to improve the calls-for-action for any top-traffic content.
This will allow you to streamline the way your company communicates with its audience, thus giving you the opportunity to increase leads, boost traffic, and skyrocket profits.
Over to you
No matter when you start, it's never too late to create a comprehensive enterprise SEO strategy. As long as you begin with web rankings and keyword optimization, and then hire appropriate help in an effort to slowly move towards a broader strategy, your enterprise SEO efforts are bound to bring success, prosperity, and new opportunities for your company.